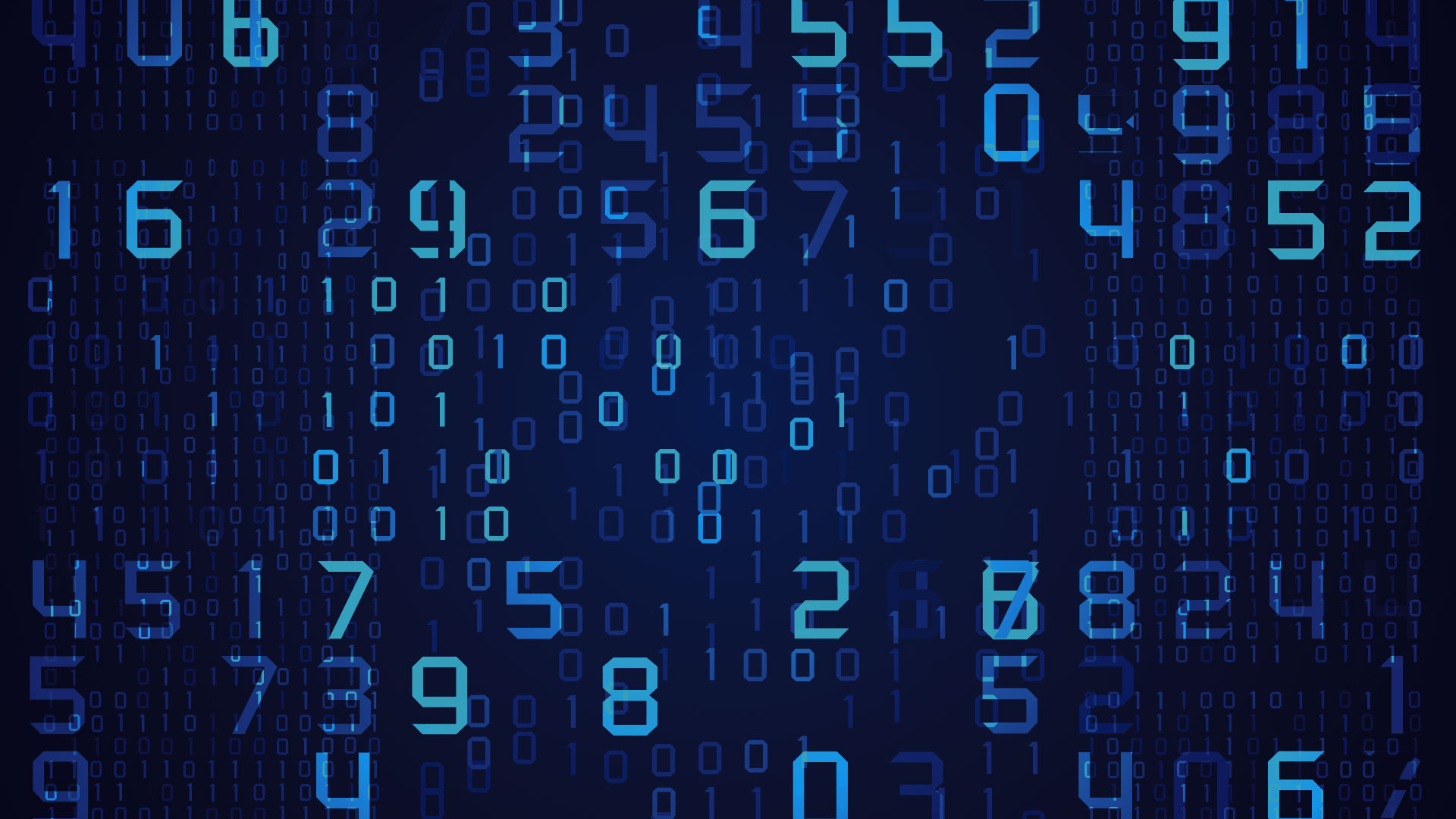 We have been engaged in many markets and in many areas , and each time was born an interesting solution that other clients may use .
However, even if none of the solutions presented is appropriate for you, call us and certainly will be an opportunity to create something new.
Smartstat approaches work creating solutions tailor made for the customer.